Our business model is such that we can provide for micro businesses, large corporations and everything in between. Beezsocial has provided as little as 500 likes to the Facebook pages of their local sole trader and as much as hundreds of thousands likes to the Facebook pages of much larger international businesses.
Whatever the size of your social media marketing project, you can be confident in this company's experience and expertise - your campaign to gain popularity and increase your credibility in the realm of social media is in safe and trusted hands.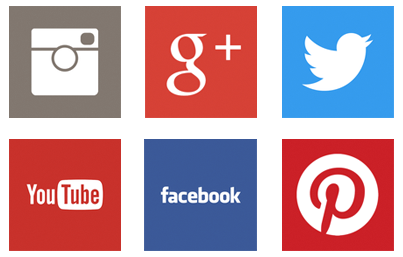 beezocial.com: An investment in your future
The experts at beezsocial.com have a distinctly forward-thinking approach which saves you an enormous amount of time and money by helping to market your company in the most effective ways.
This approach is made possible through our insistence on excellence, with computer-programmers and project managers hand-picked to ensure that you are provided with a service of the highest quality at an astonishingly low price, allowing you to buy from us in bulk, again and again.